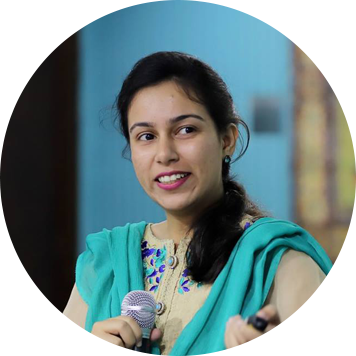 Sarah Ahmad
Lead generations expert, freelance speaker & founder of Desol Int. a leading software company offering on roof solution services.
TESTIMONIALS
derrickschmidt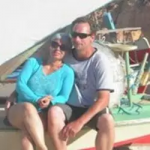 Everything went great!
derrickschmidt
fishmandesigns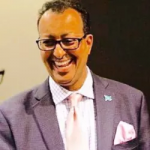 I used sara multiple times and everytime she surprised me! I am pleased her work and professionalism. She has great knowledge in her work and always extends good hand to help you out if there is a need. Thank you Sara.
fishmandesigns
medicostv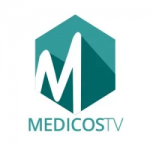 Excellent and fast! A+++
medicostv
renegaderptg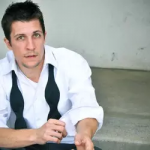 Great experience and they know their forms very well!!
renegaderptg
digitalpartners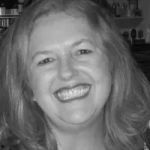 Fabulous job, will certainly use again
digitalpartners
ronaldspeaks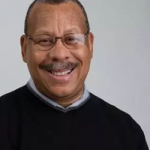 Great working with Sarah and her team the second time. Thank you.
ronaldspeaks
adamsandltdyeg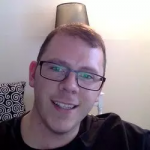 Quick to complete revisions – positive attitude. Happy with the end result.
adamsandltdyeg
percyman20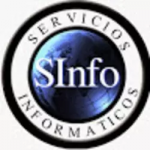 very good job excellent thank you very much precious.
percyman20
casuel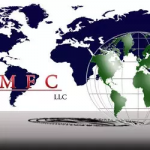 Thank you so much!
casuel
mhuntbach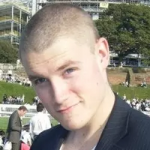 Great work. Very fast and efficient!
mhuntbach
You may like