WordPress it self is pretty secure platform, WordPress has regular updates to patch any new and existing security holes then the question is why we need security plugin for wordpress? the answer is because of  the third party plugins and WordPress themes make it more vulnerable to security holes. So, you basically need a plugin to protects from lots of that.
let's have a look on most popular plugins.
1. WordFence WordPress Security plugin
2. All In One WP Security & Firewall
3. iThemes Security (formerly Better WP Security)
4. MalCare Security and Firewall
5. SecuPress
Wordfence
Wordfence includes an endpoint firewall and malware scanner that were built from the ground up to protect WordPress. Our Threat Defense Feed arms Wordfence with the newest firewall rules, malware signatures and malicious IP addresses it needs to keep your website safe. Rounded out by a suite of additional features, Wordfence is the most comprehensive security option available.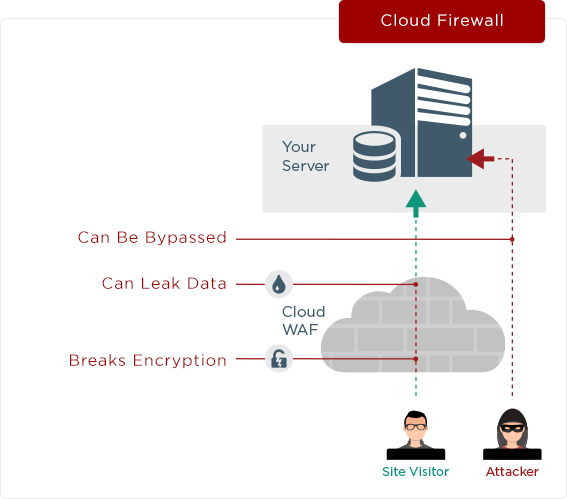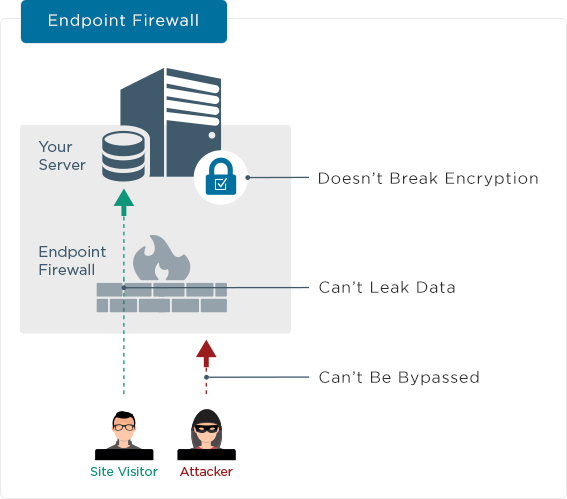 WordPress Firewall
Wordfence includes a Web Application Firewall (WAF) that identifies and blocks malicious traffic.
It runs at the endpoint, enabling deep integration with WordPress.
 Real-time firewall rule and malware signature updates via the Threat Defence Feed (free version is delayed by 30 days).
 Real-time IP Blacklist blocks all requests from the most malicious IPs, protecting your site while reducing load.
Protects your site at the endpoint, enabling deep integration with WordPress. Unlike cloud alternatives does not break encryption, cannot be bypassed and cannot leak data.
Integrated malware scanner blocks requests that include malicious code or content.
Protection from brute force attacks by limiting login attempts.
WORDPRESS SECURITY SCANNER
The Wordfence scanner checks core files, themes and plugins for malware, bad URLs, backdoors, SEO spam, malicious redirects and code injections.
 Real-time malware signature updates via the Threat Defence Feed (free version is delayed by 30 days).
Compares your core files, themes and plugins with what is in the WordPress.org repository, checking their integrity and reporting any changes to you.
Repair files that have changed by overwriting them with a pristine, original version. Delete any files that don't belong easily within the Wordfence interface.
Checks your site for known security vulnerabilities and alerts you to any issues. Also alerts you to potential security issues when a plugin has been closed or abandoned.
Checks your content safety by scanning file contents, posts and comments for dangerous URLs and suspicious content.
Upgrading to Premium enables real-time malware signature updates, reputation checks and better control over scan timing and frequency.
 Powerful Features Wordfence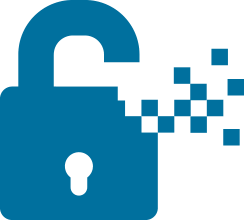 Leaked Password Protection
Protect your site against attacks that leverage password information stolen in data breaches. Block logins for administrators using known compromised passwords.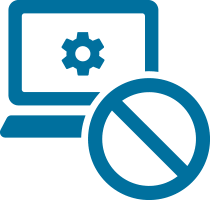 Advanced Manual Blocking
Quickly and efficiently dispatch site security threats by blocking entire malicious networks and any human or robot activity that indicates suspicious intentions based on pattern matching and IP ranges.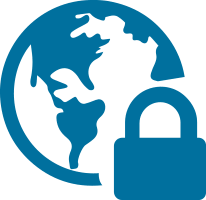 Country Blocking
Blocking countries who are clearly engaging in malicious activity is an effective way to protect your site during an attack. Premium Feature.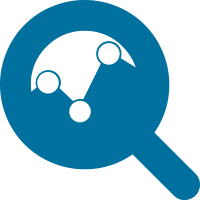 Live Traffic
Wordfence Live Traffic is a powerful tool that enables you to view activity on your site in real-time, including traffic not shown by Google Analytics and other Javascript loggers.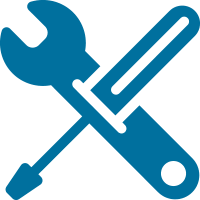 Repair Files
Wordfence uses our source code verification feature to help you recover from a hack. It tells you what changed in core, theme and plugin files and helps repair them.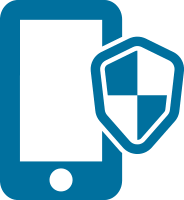 Two-Factor Authentication
Stop brute force attacks permanently by using one of the most secure forms of remote system authentication available.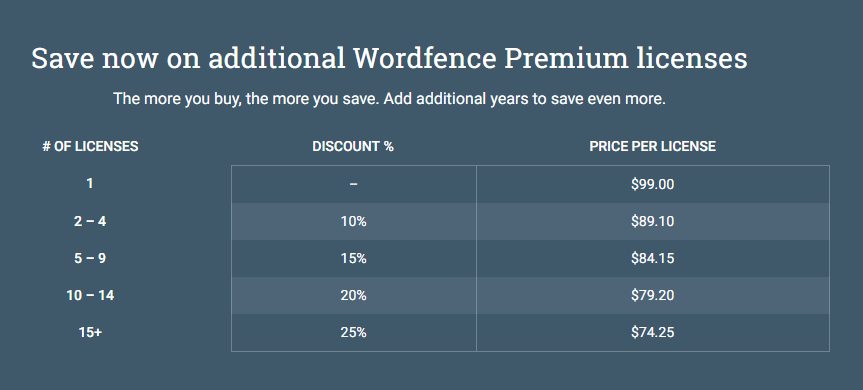 All In One WP Security & Firewall

A COMPREHENSIVE, EASY TO USE, STABLE AND WELL SUPPORTED WORDPRESS SECURITY PLUGIN
WordPress itself is a very secure platform. However, it helps to add some extra security and firewall to your site by using a security plugin that enforces a lot of good security practices.
The All In One WordPress Security plugin will take your website security to a whole new level.
This plugin is designed and written by experts and is easy to use and understand.
Each security feature is segmented into three categories:
Basic
Intermediate
Advanced
You have the ability to apply certain firewall rules progressively in a way that won't hinder the functionality of your website. As a result, the speed of your website won't be slowed at all.
The plugin scans your WordPress website for vulnerabilities. After these vulnerabilities have been checked, the plugin will assist you in implementing changes to enhance your security. Everything is measured by a grading system. The grades are based on different levels of security for each element on your website.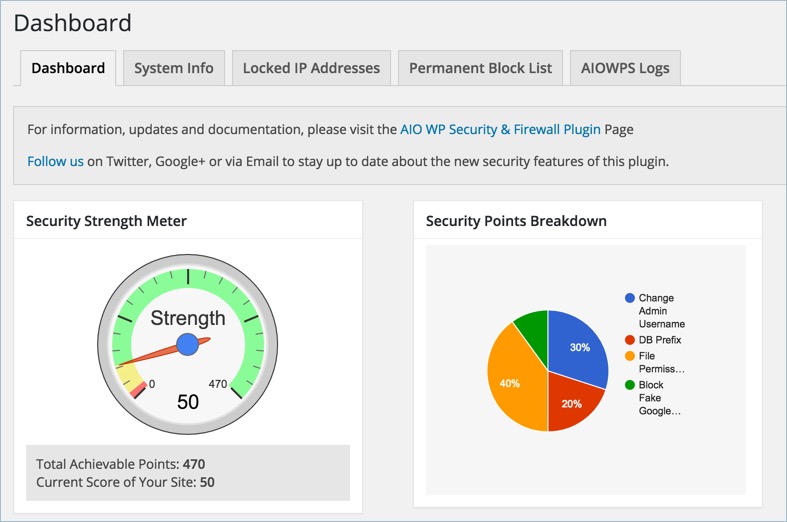 iThemes Security (formerly Better WP Security)

iThemes Security (formerly Better WP Security) gives you over 30+ ways to secure and protect your WordPress site. On average, 30,000 new websites are hacked each day. WordPress sites can be an easy target for attacks because of plugin vulnerabilities, weak passwords and obsolete software.
Most WordPress admins don't know they're vulnerable, but iThemes Security works to lock down WordPress, fix common holes, stop automated attacks and strengthen user credentials. With advanced features for experienced users, our WordPress security plugin can help harden WordPress.
iThemes Security (formerly Better WP Security) Features
WordPress Brute Force Protection
Limit the number of failed login attempts allowed per user with WordPress brute force protection. If someone is trying to guess your password, they'll get locked out after a few attempts.
404 Detection
If a bot is scanning your site for vulnerabilities, it will generate a lot of 404 errors. iThemes Security will lock out that IP after the limit you set (20 errors in 5 minutes by default).
Lock Out Bad Users
Keep bad users away from your site if they have too many failed login attempts, if they generate too many 404 errors, or if they're on a bot blacklist.
Hide Login & Admin
Change the default URL of your WordPress login area so attackers won't know where to look. This feature is also great to help clients remember their login link.
Email Notifications
Get email notifications when someone gets locked out after too many failed login attempts or when a file on your site has been changed.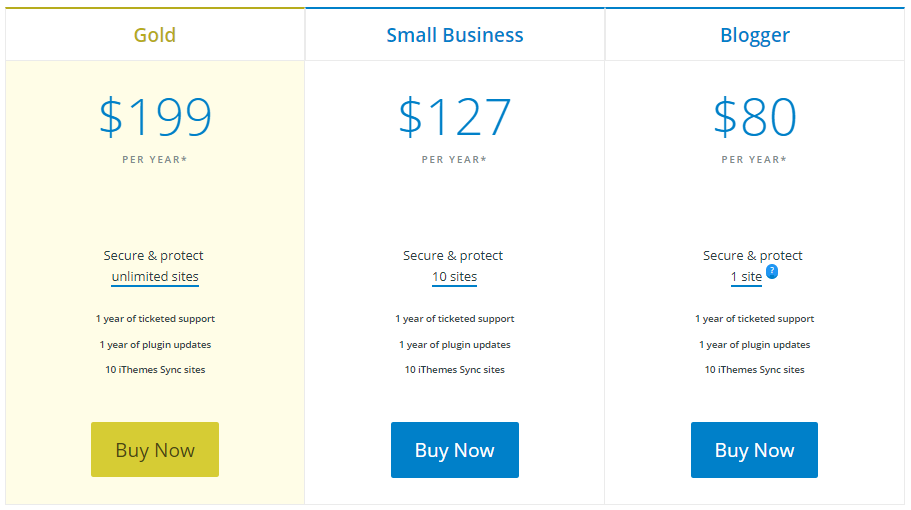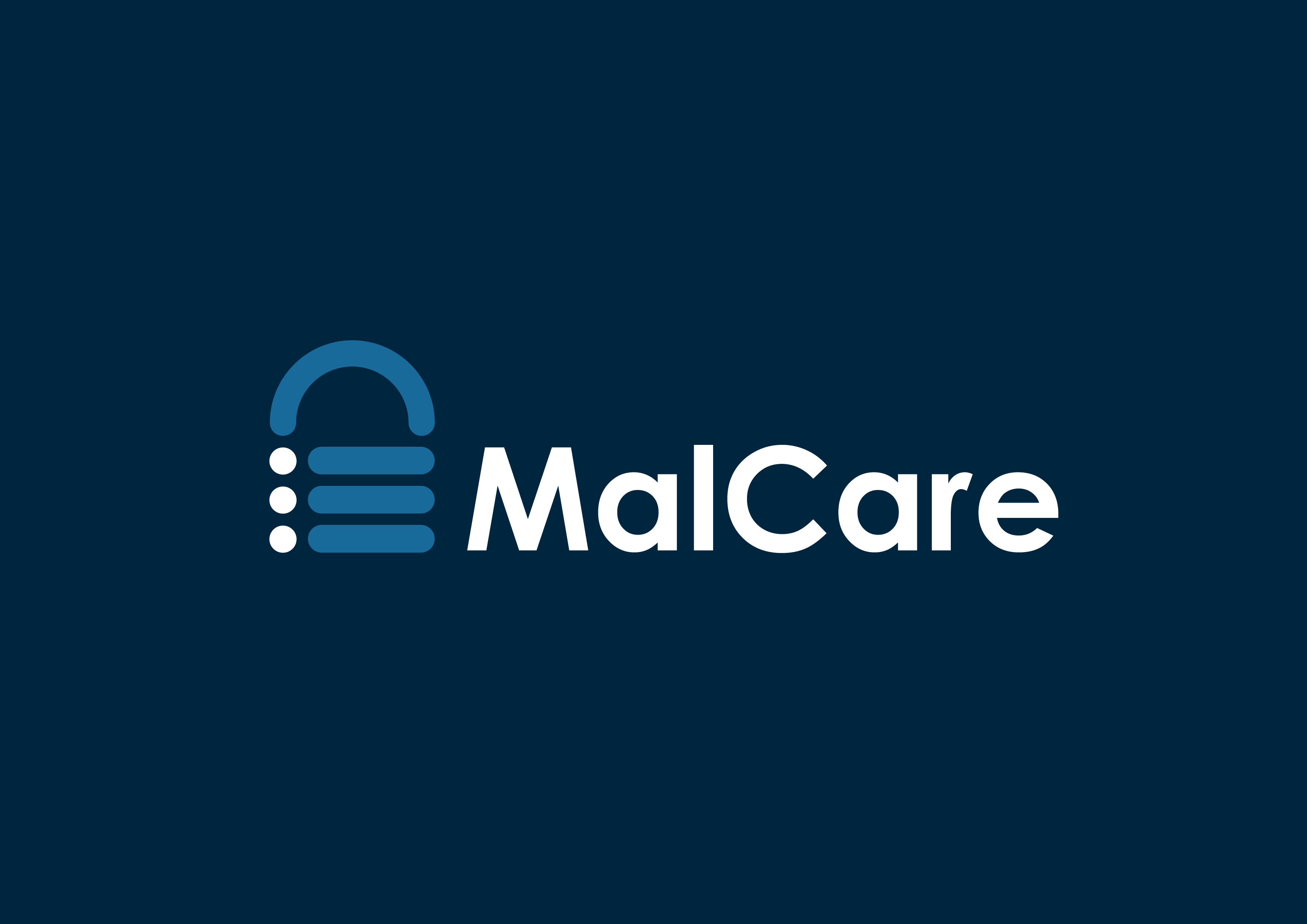 INSTANT WORDPRESS MALWARE REMOVAL AT 25% OF THE INDUSTRY COST. DETECTS COMPLEX MALWARE OTHERS PLUGINS FREQUENTLY MISS.
With it's smart "Cloud Scan", MalCare's malware scanner will never impact your website performance nor overload your server. Ever. Clean your malware in less than 60 seconds. Our safe malware removal technology ensures that your website never breaks. MalCare comes with an inbuilt smart and powerful Firewall for real-time protection from Hackers and bots.  It is the simplest WordPress Security plugin that doesn't need any technical knowledge. You can get set and ready in just 50 secs. The brands you trust, trust MalCare to keep them safe. MalCare is trusted by Intel, Dolby True HD, CodeinWP, Site Care, WP Curve, Valet, among others.
It is a perfect security solution for developer and agencies as it comes with all the tools you need to manage multiple websites from Website Management, White Label Solution, and Custom & Scheduled Reporting.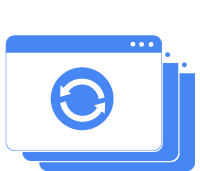 Bulk Website Updates
Update plugins, themes, or core from MalCare Dashboard for a single or multiple websites.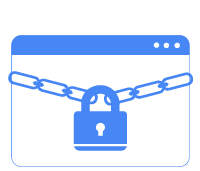 WordPress Hardening
Easily configure the best security practices from within the dashboard.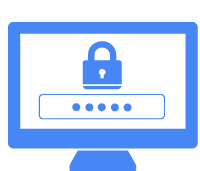 Login Protection
MalCare has an inbuilt Captcha-based smart login protection.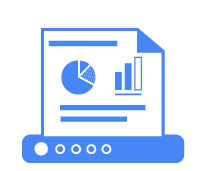 Generate Client reports
Add value to your clients by giving them the right insights to grow their business.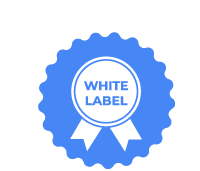 White Label MalCare
White-label & rebrand our service to suit your requirements.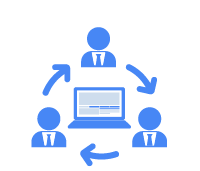 Team Collaboration
Use the dashboard to add team members, clients, & tags for all your websites.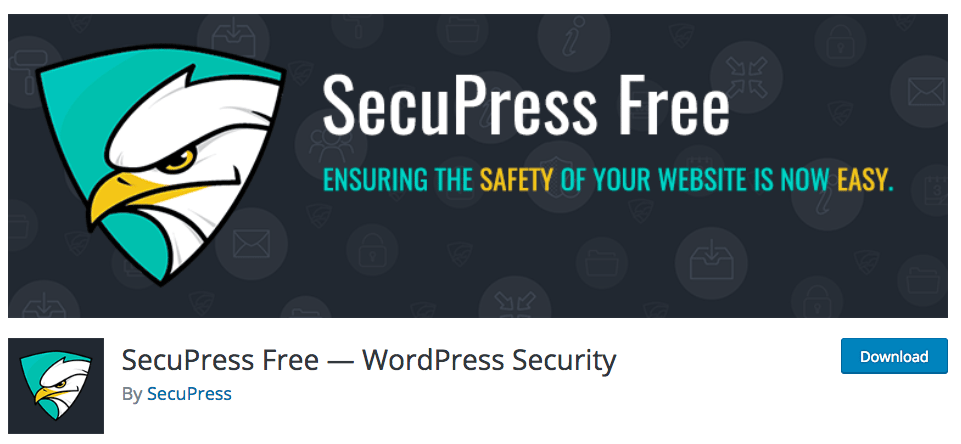 Protect your WordPress with malware scans; block bots & suspicious IPs. Get a complete WordPress security toolkit for free or as a pro plugin. SecuPress is GDPR compliant.
Features oF SecuPress
SecuPress has a bunch of awesome features. But it's not only about features, it's also about performance, loading speed, memory usage. And less technically the confort of using a well done plugin with a beautiful user interface and an great user experience counts. Then, we have in mind to secure a large number of websites, you can be part of this. The most important for us is that you have a secured website, using SecuPress or not.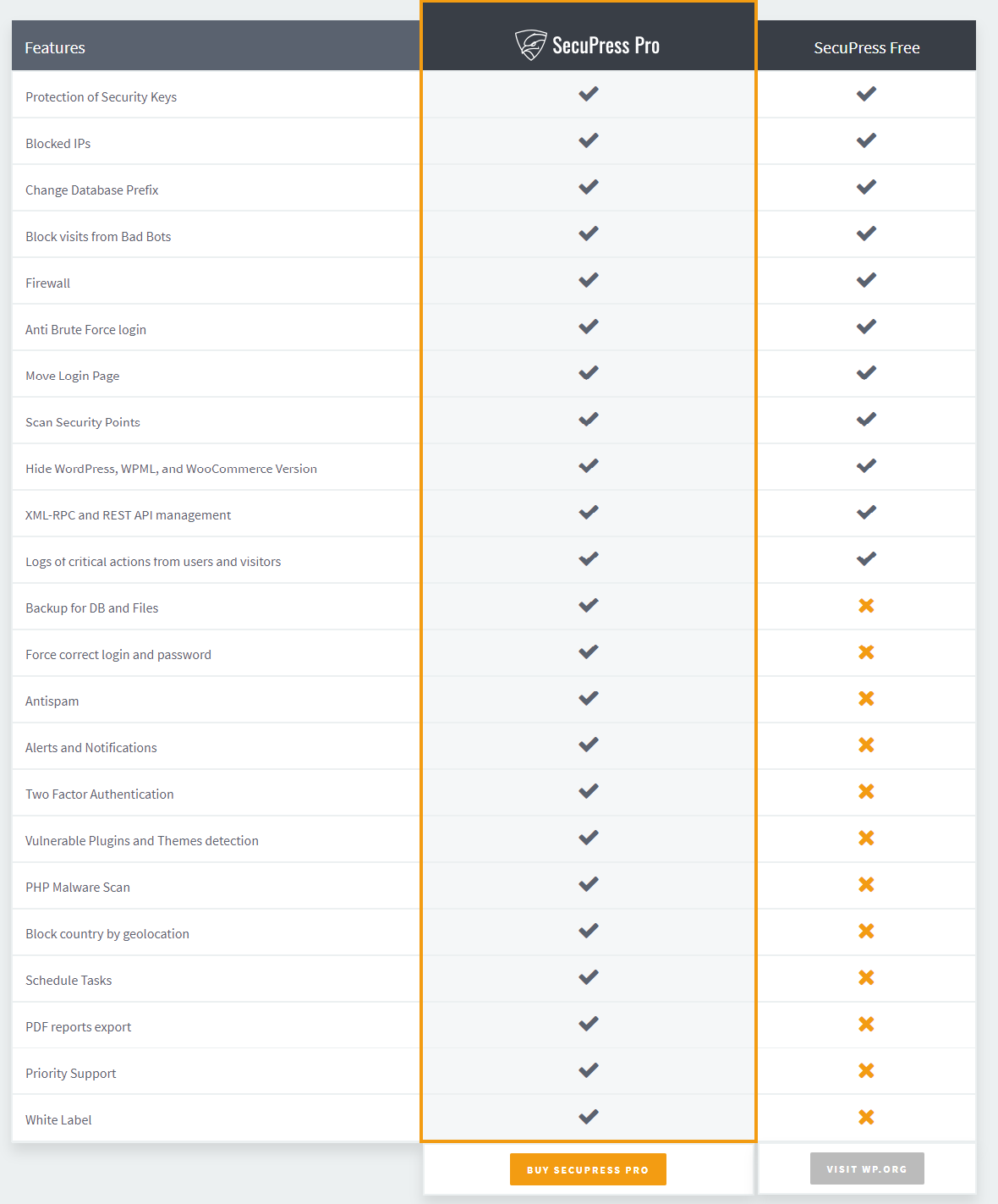 Closing Thoughts:
I hope you have enjoyed this article and it will help you to choose the best solution for your website security.
Would you like to share your experience with us?  Please feel free to contact us