WordPress it self is pretty secure platform, WordPress has regular updates to patch any new and existing security holes then the question is why we need security plugin for wordpress? the answer is because of  the third party plugins and WordPress themes make it more vulnerable to security holes. So, you basically need a plugin to protects from lots of that.
let's have a look on most popular plugins.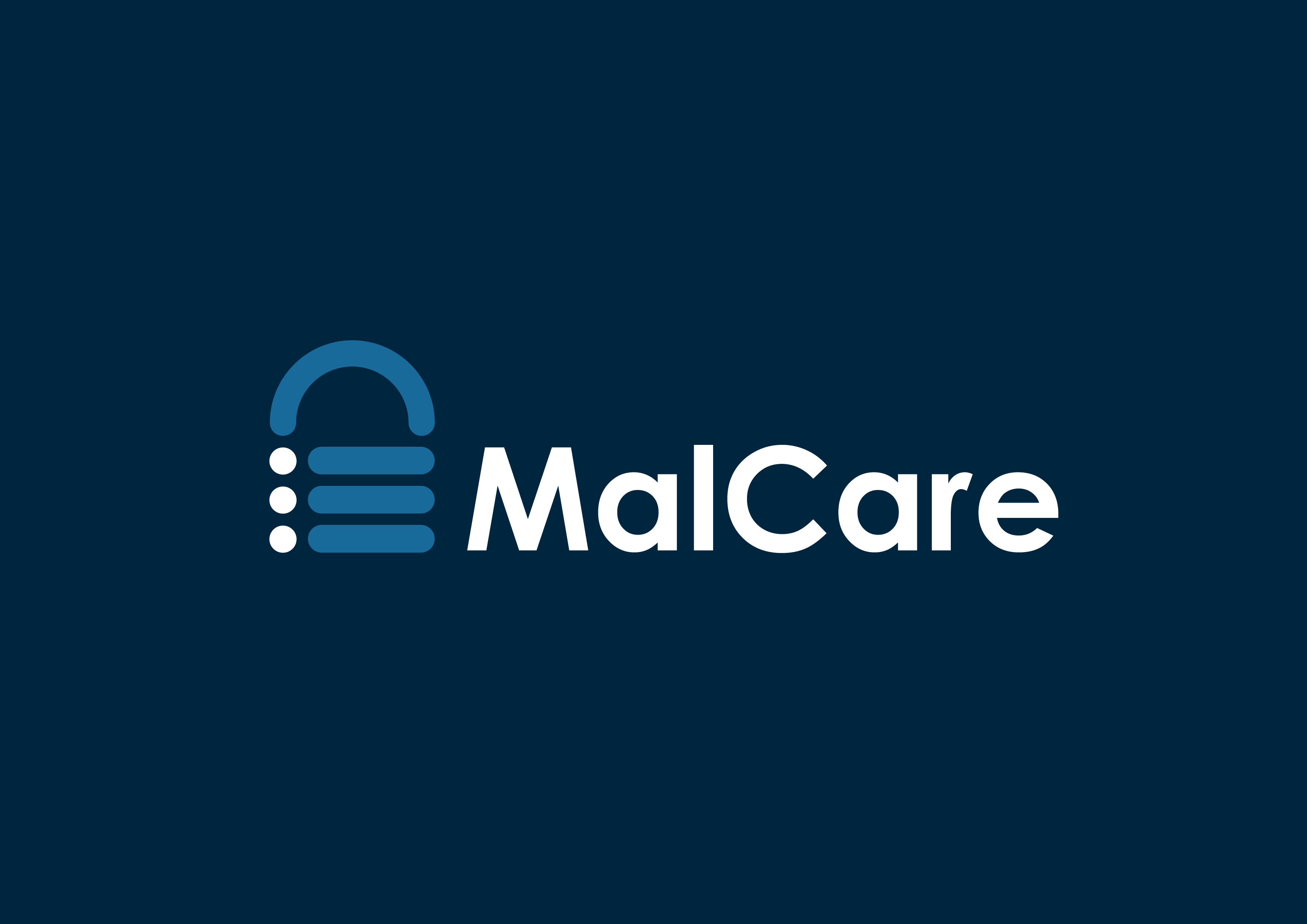 INSTANT WORDPRESS MALWARE REMOVAL AT 25% OF THE INDUSTRY COST. DETECTS COMPLEX MALWARE OTHERS PLUGINS FREQUENTLY MISS.
It's Auto-Clean feature cleans your website without waiting for long.
How Malcare Scan your Website.
Malcare uses it's on the server to scan each and every part of your website so nothing is ever missed. so the speed of your website will never slow down.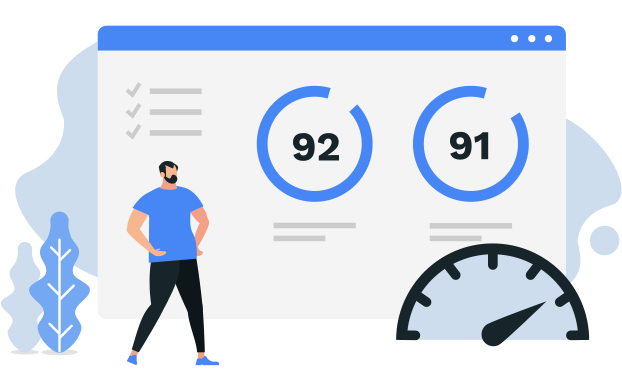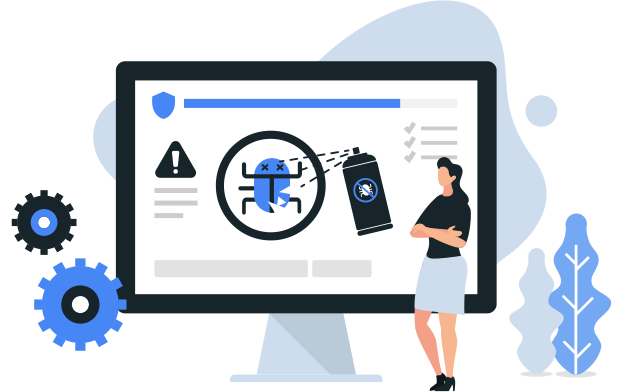 In less than 90 Sec you can fix a hacked website.
MalCare's fully automated malware removal lets you get rid of all viruses and backdoor forever. The Best part? Do it instantly without waiting for hours or days.
Real-time Protection
Malcare protects the websites in realtime by blocking threads and bots. It protects in both ways
Round-the-clock protection 
Defense against malicious traffic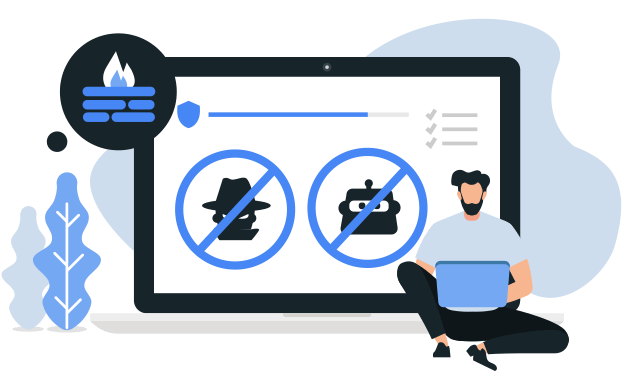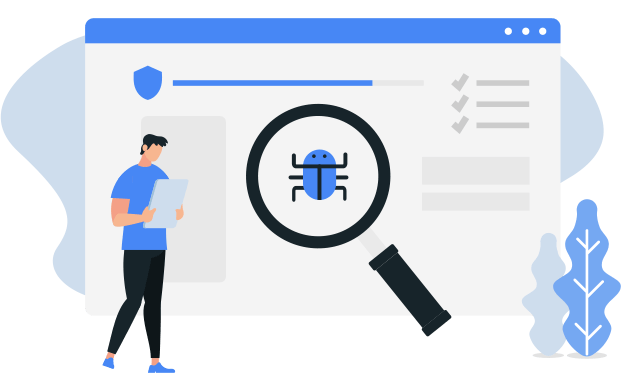 How Malcare work on hidden malware.
MalCare generally detects more complicated hacks that are not easily detected. like
Hacked Site Alert
Auto clean option to remove malware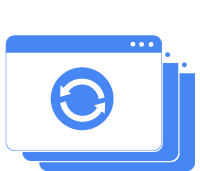 Bulk Website Updates
Update plugins, themes, or core from MalCare Dashboard for a single or multiple websites.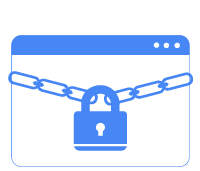 WordPress Hardening
Easily configure the best security practices from within the dashboard.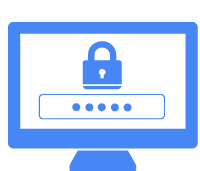 Login Protection
MalCare has an inbuilt Captcha-based smart login protection.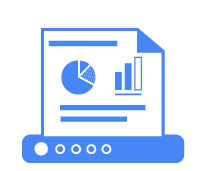 Generate Client reports
Add value to your clients by giving them the right insights to grow their business.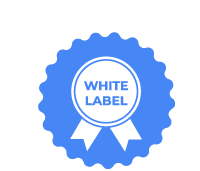 White Label MalCare
White-label & rebrand our service to suit your requirements.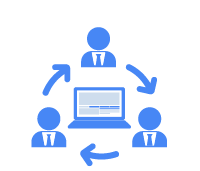 Team Collaboration
Use the dashboard to add team members, clients, & tags for all your websites.
Why We Choose Malcare
MalCare has a very easy to use interface with the least complicated steps. MalCare behaves like an antivirus program. It scans through the files on your server to find the malicious ones. It was designed for those site owners who do not have the time or interest to learn about WordPress security. 
There are some other MalCare features that can help you manage the security of your website. This security software also allows you to generate reports to track the security of your website. MalCare, therefore, eliminates the requirement of a separate backup plugin in your WordPress website.

MalCare includes machine learning and improves the algorithm as it encounters other compromised sites. This cuts down on false positives and fixes false negatives. However, MalCare goes a step ahead with a constant evaluation of 100+ signals to stand out from the crowd.
The most amazing service is when your site is down with some complex infection. The  MalCare team personally steps in to manually handle the case. Just pass them your FTP details and they will sort your site out within hours!
The Features That Make Malcare Best Security Plugin

Get Started just in 60 sec

Provides Complete WordPress Security

There is no additional changes
No technical knowledge required to use Malcare
If you are new to website towers and maintenance, MalCare is weightier for you. The WordPress Malware Removal plugin doesn't require you to know the technical details well-nigh the security of your website. As a non-technical user, you might not plane be familiar with some of the security terminologies.
Sometimes, it is plane difficult for new users to tell that the site is under a Malware attack. In such cases, a security plugin like MalCare is the weightier option.
It regularly scans and takes superintendency of the security of your website without your regular intervention. It will babysit your website, without making your site slow and protect it versus variegated types of malware.
Best Customer Support
The amazing MalCare team personally steps in to manually handle the case. Just pass them your FTP details and they will sort your site out within hours!
That's gold medal in customer service here folks.

Pros
Innovative offsite scanning of a website reduces the server load


MalCare incorporates all security necessities like scanning, cleaning, site hardening and management in one dashboard.

MalCare automatically scans sites every day and is moreover flexible to unbend for on-demand scans of your site with only one-click

MalCare tracks all the changes in your files and can hand rollback the hacked file to a wipe version without well-expressed your site.

Trusted by leading WordPress maintenance providers

No technical knowledge is required to set up WordPress recommended site hardening features.
Cons
Does not have database scanning, yet , As informed by the malcare team, it is on their road map and will be added soon to the product

MalCare's upcoming feature includes the following:
Database Scanning
.htaccess Scanning
Manual IP Blocking
Vulnerable Plugins Alert
WordPress User Monitoring
Client Reporting
Performance Analysis
Auto-Update of Plugins
Spam Protection
If you want to use MalCare on your WordPress website, it is available as a WordPress plugin.
MalCare has two versions: A self-ruling one and a premium one.
The free plugin has all the basic features that you need for malware protection. The free version has the features like Malware scan, login protection and firewall. However, the free version lacks a few advanced features.
You can install the free version of this WordPress Malware removal plugin into your website, and check its features and then upgrade to the premium version as and when you want.
However, we highly recommend using the premium version by choosing one of the misogynist plans.
The premium version of MalCare has some very heady features that you can use to secure your website.
MalCare Free VS MalCare Premium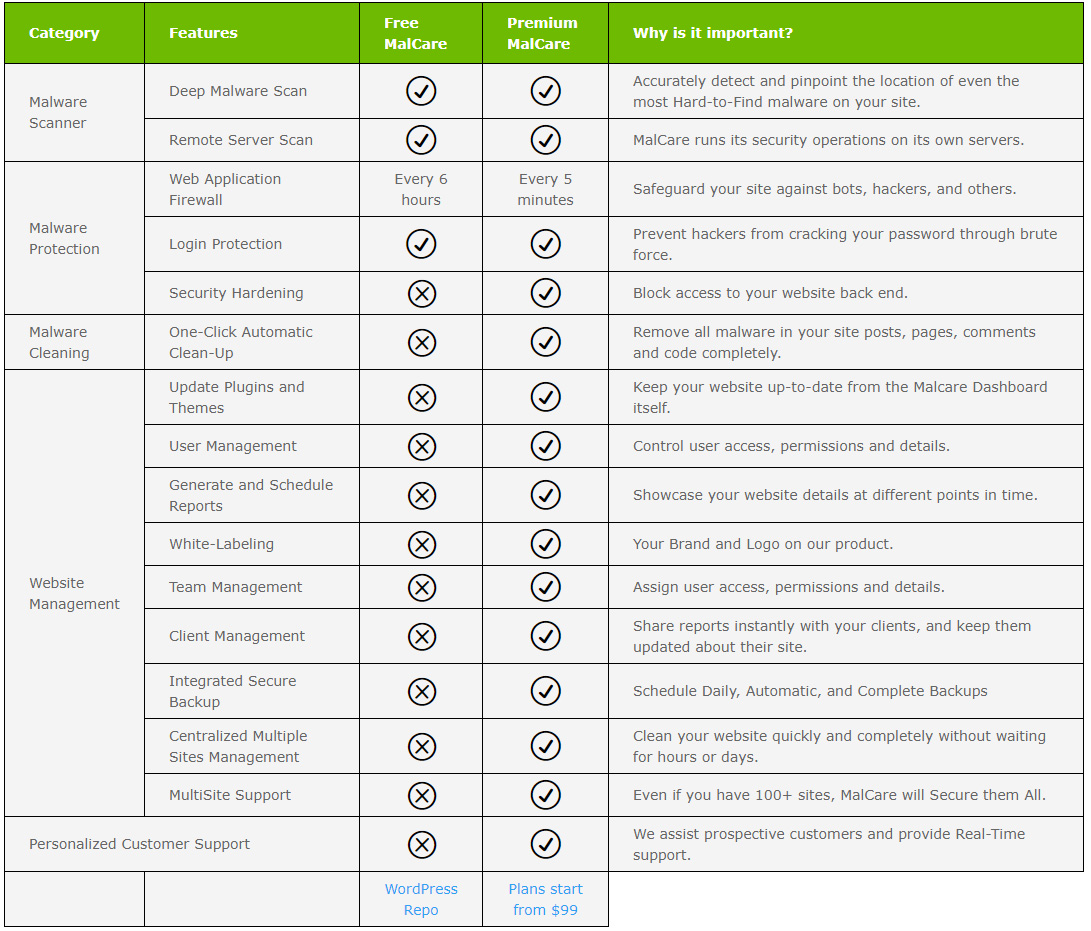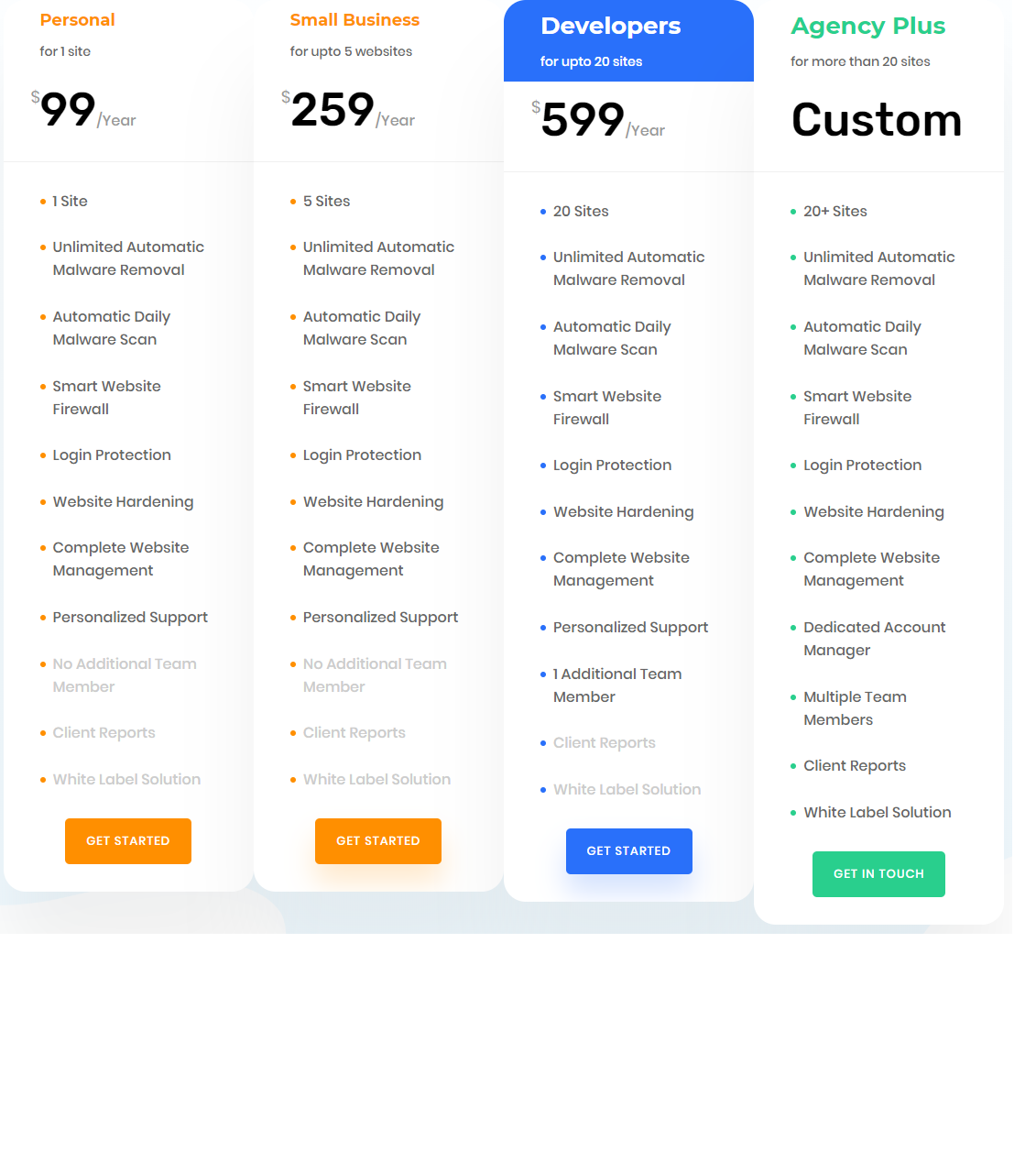 Closing Thoughts:
Malcare is here to stay as the leading WordPress Security Solution. With innovative offsite scanning as well as machine learning. MalCare is very effective and affordable too!
Please feel free to contact us